Transportation and Accommodation

Table of Contents
---
Getting to Montréal
For attendees and participants arriving from out of town, Montréal is best reached by air, train or bus.
Air

Montréal is serviced by the Montréal-Trudeau International Airport located in Dorval, about 30 minutes from downtown.
There are several options for transportation between the airport and downtown:

public taxi
Uber
747 express bus operated by the STM (information)
Hotels shuttle (check with your hotel)
Train

Trains from all major Canadian cities, as well as from New York and points south, arrive at Gare Central (Central Station) in downtown Montréal. It is located on the Bonaventure station of the Orange Line subway.
Bus

Bus lines to and from several regional Canadian and U.S. cities operate from Gare d'Autocars de Montréal, which connects to the Orange, Green and Yellow subway lines at the Berri-UQAM station.
---
Travel within Montréal
Transportation options within the city include the STM metro (subway) and bus services, public taxis, Uber, and Bixi - Montréal's city bike rental service.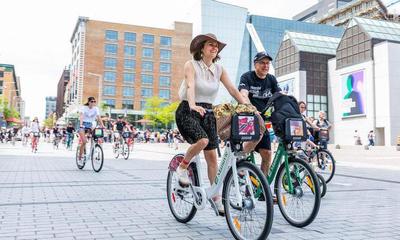 The conference will be held at two venues, McGill University and the Université de Montréal. Both are easily accessible by public transit. See the venues page for more information.
---
Accommodations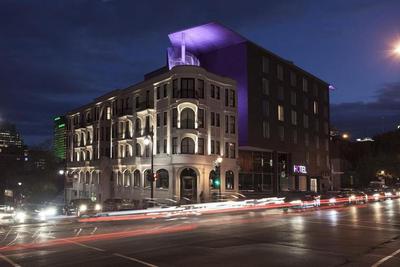 There are a wide variety of accommodations to choose from around Montréal. Given the two venues, we suggest choosing a hotel in the downtown corridor, which is nearby McGill University, and choosing public transportation or taxi to get to the Université de Montréal.
Recommended hotels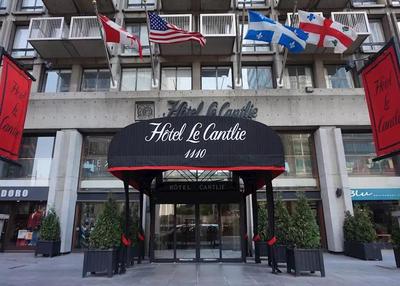 Special rates are available at participating hotels as part of the McGill Guest Program. See the website for a list of hotels and instructions on how to get the preferred rate.
In particular, CIRMMT recommends the Cantlie Suites and Hotel 10, both of which are a short walk away from the McGill campus.